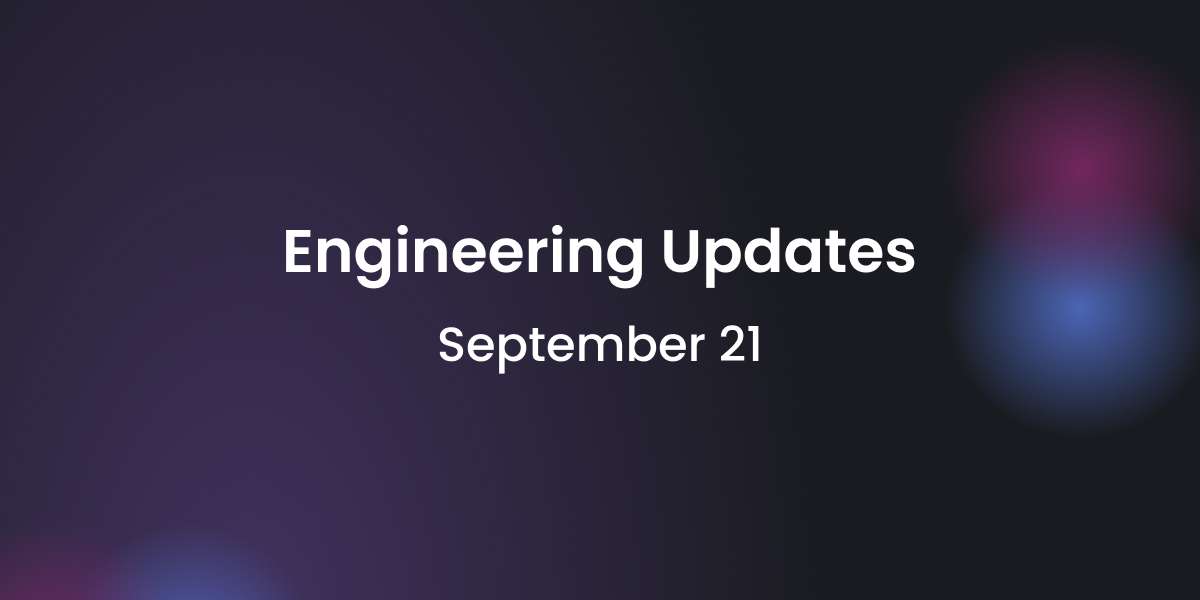 Hi everyone!
It has been quite a while since the last engineering updates post, and that is because we started a new way of communicating our updates on Discord! In case this is news for you,
we have a weekly live stream on Mondays at 5PM EDT
and anyone can listen in by simply joining the
community-call
channel at that time.
We would like however to bring back this kind of post since we can add in more details on what we're working on, and publish it on a Discord channel so that people can ask questions about what we're doing as well.
That being said, let's get into it!
🛂

Passport 2.0

: last week has very much been focused on the Passport 2.0 implementation (which is now in the testing phase). This is quite big since it will allow us to

increase the utility of the DeFi Passport exponentially

by allowing other protocols to save their own scores on it! We will release a more detailed post on this very soon.
💸

Phase 2 claim page

: the phase 2 claim page was released at https://v2.arcx.money/token-claim-2. People who participated at the Phase 2 sale can now claim the remaining portion of their tokens!
✨

App Reskin

: while working closely with a great designer, a new reskin is on its way this week with an improved and more user-friendly DeFi Passport application flow and passport page (more incoming as time goes on). This will be released sometime this week so stay tuned!
🐞

CORS error

: A handful of users complained about an error on the

Staking

page. This often occurred after a user went to the staking page from the landing page. We have found a fix that will be shipped at the same time as the other two points above. At the moment of reading though, please see this comment for a workaround.